Order fast food from Herfy, which is the largest restaurant chain in Saudi Arabia and in the Middle East, for home delivery in Dhaka for birthday and anniversary celebrations.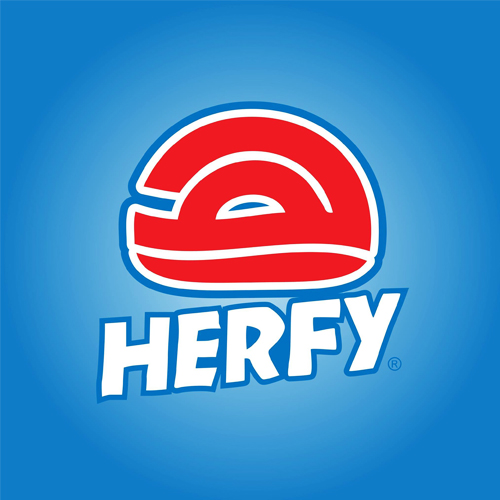 From US $7.21 44 orders since 2021

Order HERFY online for your loved-ones in Dhaka. Full HERFY menu is available here. Simply select the quantity for the items that you would like to order and add product to your basket.
Details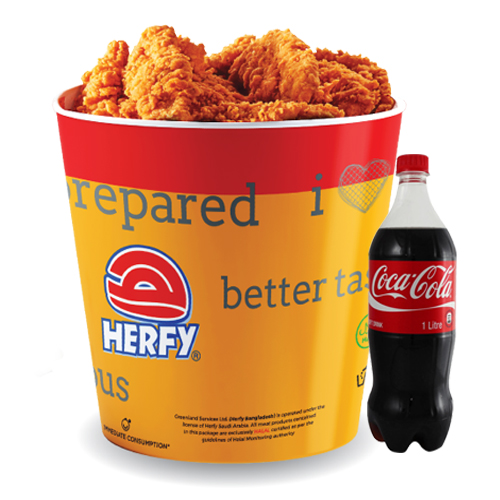 US $47.20 2 orders since 2022

Famous Herfy chicken bucket with: 12 pcs Fried/Broast chicken 1lt Coke Fried/Broast is crisp on the outside, soft and juicy on the inside, spicy marinated chicken with a crunchy…
Details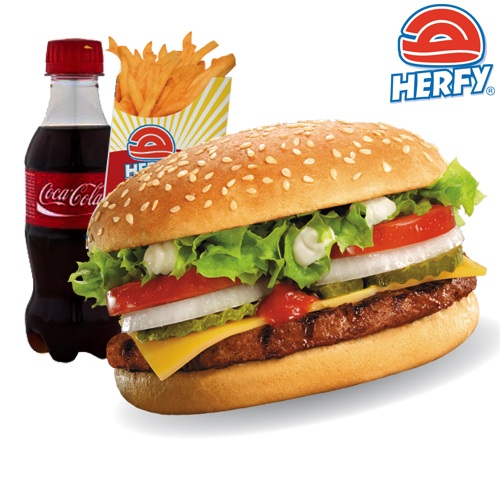 US $44.82 4 orders since 2021

Dhanmondi is the place to go in Dhaka to enjoy the best quality street food in Dhaka and 'HERFY' is the king of burger. Order online and surprise your loved-one with their mouth-watering beef…
Details