Everything has a first time and we understand that you may need some help to learn how to place your gift order online. Please click on the options below to see a video tutorial either on YouTube or Facebook. This video will show you step by step instruction to complete your gift order at www.upoharbd.com.
অর্ডার প্রসেসিং ভিডিও ডেমোটি ১২ মিনিটের কিন্ত কোনো কোনো ক্ষেত্রে স্লো ইন্টারনেট স্পিড এর কারণে ডাউনলোড করতে এবং দেখতে আশাতীত সময় লাগতে পারে। সেক্ষত্রে আপনি PDF কপি ডাউনলোড করতে পারেন (1.3 Mb)।
PDF ডেমো ডাউনলোড করতে এখানে ক্লিক করুন
।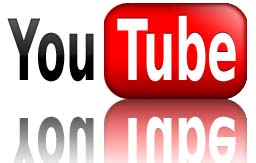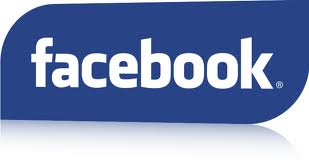 What if you are unable to place your order online?


Order via e-mail or phone: Contact us if you are unable to order online. We will send you an email order form or we will take the order over the phone. We strongly recommend you to place your order online for better order tracking and record keeping.

Order at UpoharBD office (Dhaka Only): You are welcome to come to our gift shop at Dhanmondi, Dhaka. You will be able to place your order and pay at the same time. Our office is open from 10 am to 6 pm every day.

Bulk or corporate order: Please contact us to discuss your requirement. We are here to offer you customized gift delivery service in Bangladesh based on your budget.