Sylhet City- Free Gift Delivery
UpoharBD is the only online store to offer free delivery of local gift items in Sylhet city areas! We have our local branch in Sylhet and you do not have to pay any additional charge if you order items under this section to be delivered inside Sylhet city. You may order items from other sections as well but delivery charge will be applied in that case as our dedicated delivery man will take those gift items from Dhaka to Sylhet. Order for Sylhet needs to be placed by 3pm on the day before your required gift delivery date but in some cases in might be possible for us to organize a same day urgent delivery. Please contact us for same day urgent gift delivery in Sylhet city. Please note that free delivery option is not available for close by cities such as Moulvibazar, Habiganj, Sunamganj and Sreemangal.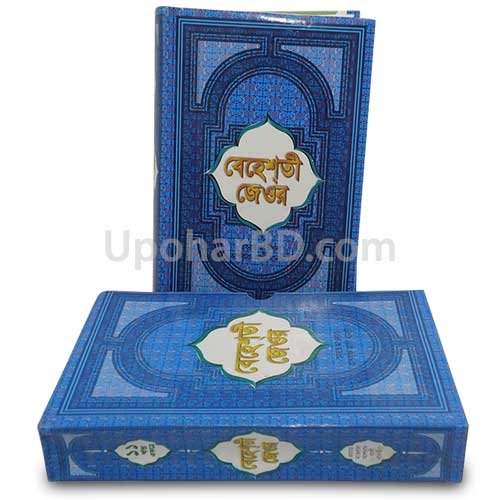 US $38.76
A religious gift to any elderly person. Full package of Bahesti Jaoer (Volume 1+2+3) Hadis book. This product is available for international delivery as well.
Details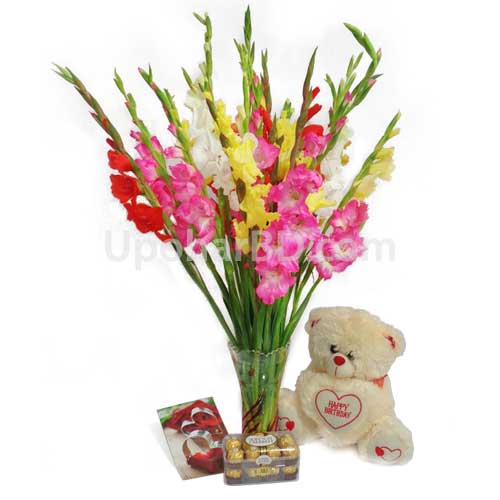 US $39.88
Order online and send a birthday gift to anyone in Bangladesh. This gift package includes: Flower vase Medium Size Teddy Bear General Ferrero Rocher Small Flower Mix color Glado…
Details